who we are
Luiz Fernando Morau, founded Integradora Digital in 1991 and since then a lot has evolved and learning has been impressive. There are more than thirty years of experience in the audiovisual entertainment, corporate and tourism market, with emphasis on the sectors of Broadcasting, Pay TV, Digital Cinema, Theater, Amusement Park, Sports and Retail.
Morau has a history, with several professional accomplishments and participation in congresses, seminars and lectures, in Brazil and abroad. There are countless successful cases in project development and relationship building.
Among the achievements, the following stand out – the digitization and revitalization of the Brazilian cinema exhibition park and the specifications and supply of audio and video systems for the Rio Olympics and FIFA World Cup Brazil.
We have an expressive business network in Latin America and the US to consolidate strategic alliances, content production, technical specification and implementation, interactive design and all the activities necessary to satisfy the most demanding clients and the most creative projects.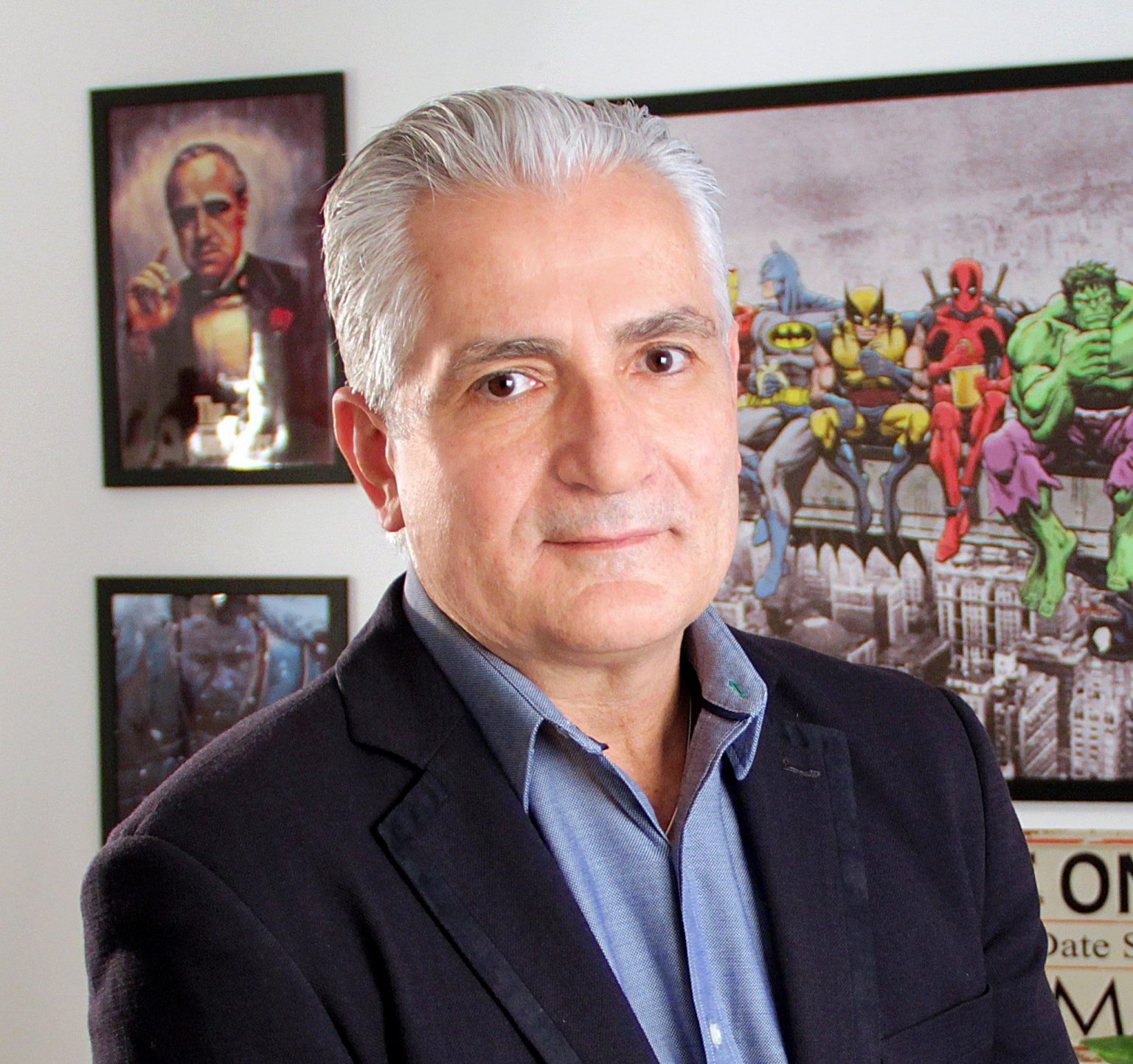 Estamos à sua disposição!